Overview
This guide explains how to access network shares and files when connected using the Barracuda VPN Client.
Procedure
Windows 7:
You need to access Sync Center, to do this click the Windows/Start button in the bottom left of your screen (should be a circular Windows logo), now click the search bar and type in Sync Center followed by pressing the Enter button.
Now, right click on the folder that says Offline Files and then click Sync.
Windows 10: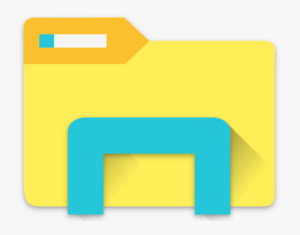 You need to access the File Explorer (little file icon with the blue clip where you save your documents) on the bottom taskbar.
Once you have the File Explorer in front of you, go to the top left corner of the File Explorer and click Home (immediately to the right of the word File). The screen should look something like the image below (minus the red arrows and drop down menu).
Following the image, click Easy Access, which will bring up a drop down menu, this is the confusing bit! Even if you are already working offline the button will say "Work Offline" but you need to click this anyway in order to work online even though the button never actually changes to say Work Online!
You can monitor the status at the very bottom of the File Explorer, it should change to online!
Last Update: June 25, 2020